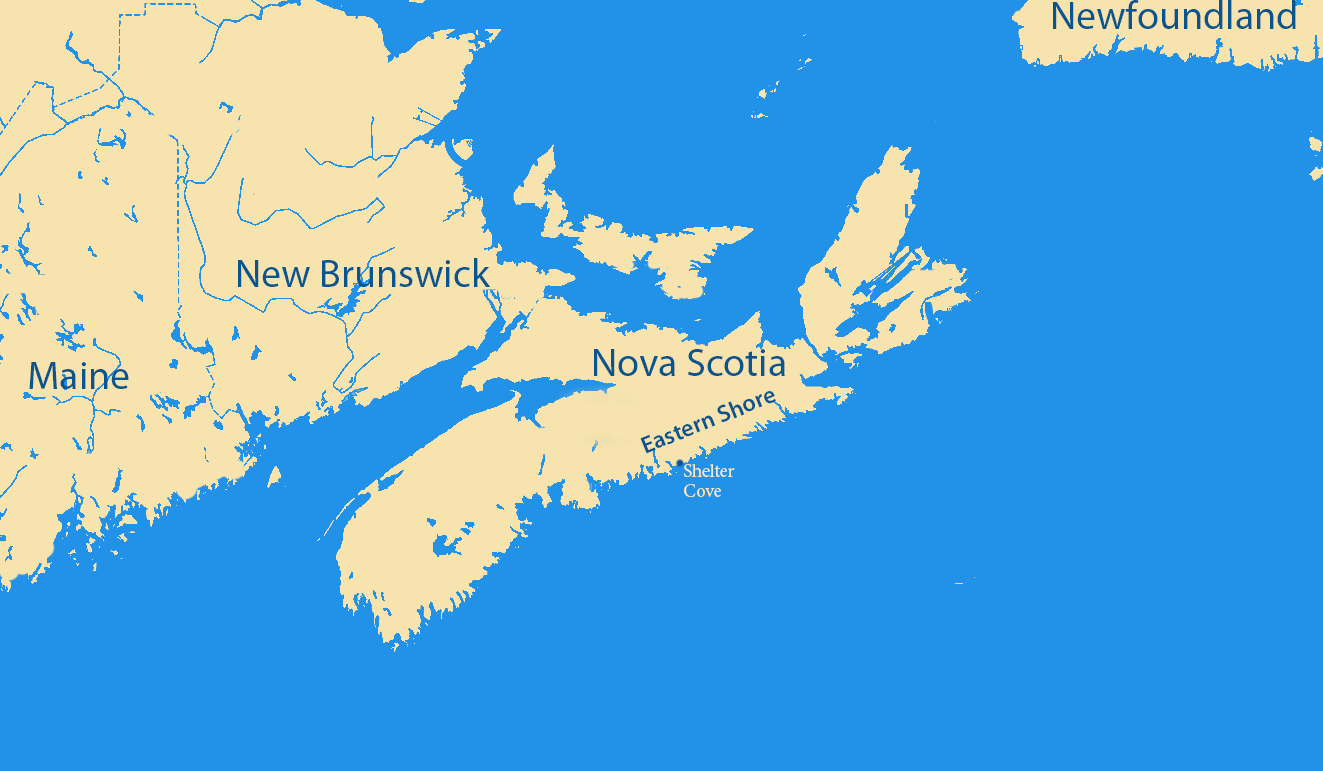 by Phyllis // Attainable Adventure Cruising
In Our Own Backyard–Shelter Cove
: "It seems that the weather gods are blessing our fall mini-cruise of the Nova Scotia Eastern Shore: brilliant sunshine, enough wind to keep us hopping—but not so much that the sailing becomes uncomfortable—and, so far, it's blowing in the right direction for heading east—we'll see what happens when we want to head back west, into the prevailing winds.
One of the nicest things about this cruise is that we are taking the time to explore a part of the coast that we have sailed along for over 20 years but usually when we are in a hurry to get north or in even more of a hurry to get south!
The first place we have chosen to explore in-depth on this cruise is Shelter Cove, an aptly named anchorage on a non-road-served Nova Scotia Nature Trust protected peninsula about 50 nautical miles east of Halifax."
'via Blog this'