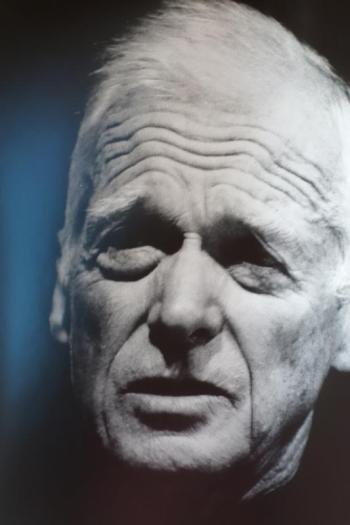 Col. Robert Rheault, obituary - PenBay Pilot
OWLS HEAD — Col. Robert Bradley "Bob" Rheault, 87, died peacefully at home in Owls Head Oct. 16, 2013. He was born in Boston Oct. 31, 1925, the second of three sons of Charles Auguste and Rosamond (Bradley) Rheault of Westwood, Mass. His father had been a member of the Royal Northwest Mounted Police, while his mother worked in Labrador, for Dr. Wilfred Grenfell, of the Grenfell Mission.

During the summer, for three years, from age 14, Bob worked as a cowboy on ranches in Wyoming: moving cattle, mending fences and stacking hay. After graduating from Phillips Exeter Academy and the United States Military Academy at West Point, Bob served for 26 years in the U.S. Army, retiring in 1969 as commander of Special Forces in Vietnam. He worked for Hurricane Island Outward Bound School for 32 years, from assistant watch officer to president of the school. During the last 19 of those years, he started and ran the Outward Bound Program for Vietnam Vets suffering from posttraumatic stress disorder.

***

A memorial service will be held Nov. 2, at ­­2 p.m. at the Camden Opera House, 29 Elm St. in Camden.

In lieu of flowers, donations may be made to The Hurricane Island Outward Bound School, 39 Mechanic St., Suite 310, Camden, ME 04843 or to the Georges River Land Trust, 8 North Main St,, Suite 200, Rockland, ME 04841.